HOME AND BUSINESS ELECTRICAL INSPECTIONS
Cory Farrell Electric provides home and office inspections specializing in FLIR Technology.
FLIR (Forward Looking Infrared) technology inspections are performed by a Certified Thermographer & Master Electrician. We use FLIR to identify problems and prevent failures in wiring panels, and electrical components.
INSPECTIONS USING FLIR TECHNOLOGY
Home and Office Interior and Exterior Inspections
Are you in need of an inspection and feel you don't know where to turn? Give us a call today and let us set up your first inspection!  We specialize in electrical inspections including:
FLIR (Forward Looking Infrared) We incorporate FLIR infrared technology to inspect your wiring, panels, switchgear, motors and all other components of electrical systems. Excessive heat in electrical components is often an indication of potential failure. By using thermal imaging, we are able to identify issues to help prevent failures caused by worn parts, unbalanced loads, bad breakers and fuses, loose connections, and undersized conductors.  Included with your inspection is a written report to allow you to make an informed decision on repairs and preventative maintenance programs.  These services are provided by a Certified Thermographer and Master Electrician, which also allows us to make immediate repairs if necessary.
Contact Us Today For An Inspection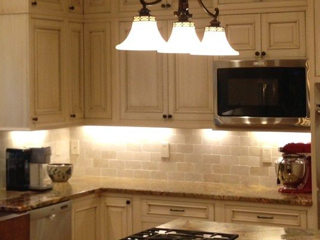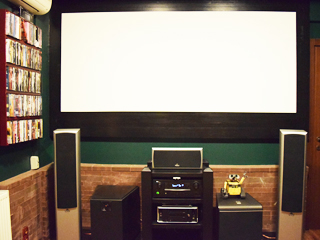 COMMON QUESTIONS ABOUT INSPECTIONS
Why do I need an inspection?
When do I need to call for an inspector?
Can I afford an inspection?