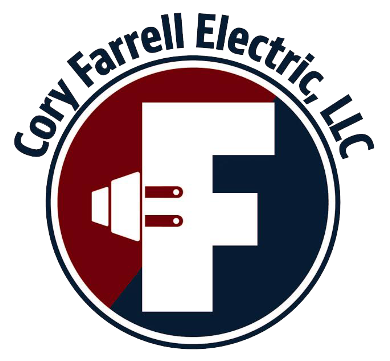 CONTACT US
If you have need electrical service, or have a question, please fill out the contact form below and we will get back to you right away.  Thank You!
Cory Farrell Electric
Based in Dripping Springs, Texas we are locally owned and operated.  Cory Farrell Electric serves the Hill Country and greater South Austin area in residential and commercial maintenance and service.  Thank you for contacting us and we look forward to working with you.
Address: Dripping Springs, Texas
Phone: (512) 567-8875 
Business Hours: Monday-Saturday 7a-5p
Emergency Hours: 24/7