Commercial, Residential, Exterior Lighting and Inspections. Quality craftsmanship and excellent service. Licensed Master Electrician and fully insured for your protection.
COMMERCIAL ELECTRICAL SERVICES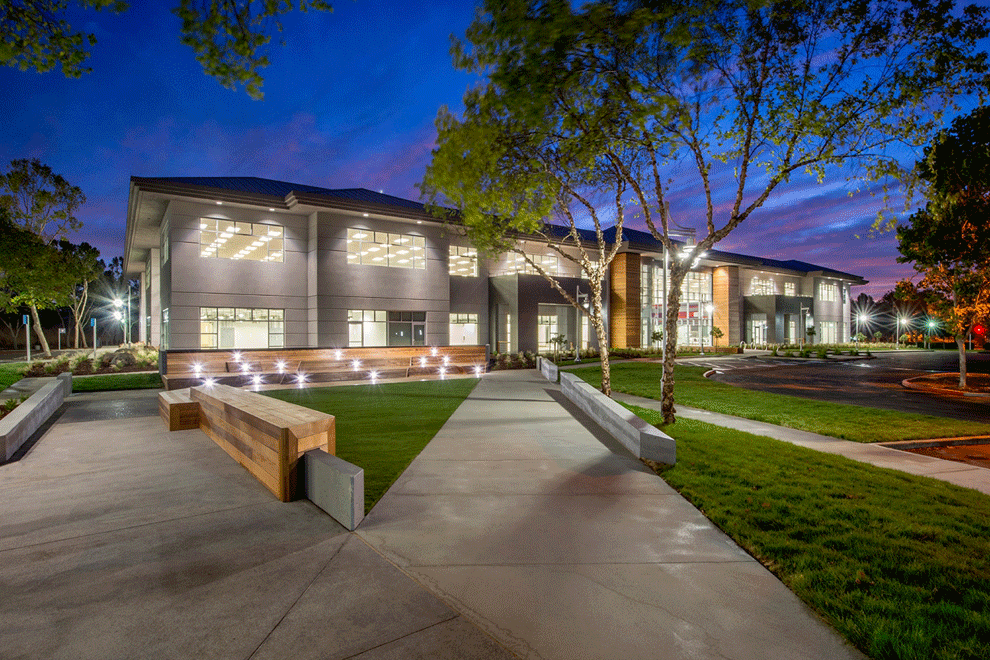 Phase Converter Installation- turning single phase power into three phase power for commercial machinery.
Commercial Lighting Repair and Installation- decorative and utility lighting installations for offices and apartments, sign lighting, security lighting maintenance and repairs, complete commercial remodels.
Security Lighting Installation and Maintenance- We provide customized affordable lighting maintenance programs where we routinely inspect and repair your outdoor lighting.
Commercial Service Repairs & Upgrades
Commercial Equipment Connections
New Construction and Tenant Finish-Out
Electrical Troubleshooting & Repair
Electrical Panel Repair/Replacement
Code Violation Repairs
Parking Lot Lights
RESIDENTIAL ELECTRICAL SERVICES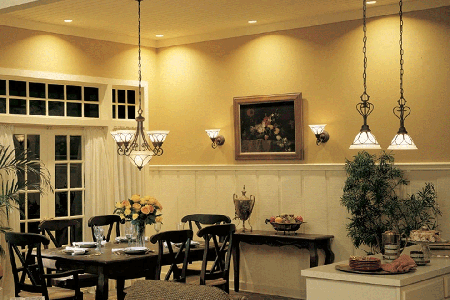 Indoor Lighting
Electrical System Upgrades
Ballast and Lamp Replacements
Ceiling Fan Installation
Under Cabinet Lighting
Recessed Can Installation
LED Retrofit
Dimming & Motion Switches
Home Lighting Automation
Service/Breaker Panel Upgrades and Repairs
Surge Protection
Spa and Pool Hookups
Outdoor and Security Lighting with Motion Sensors
Surge Protection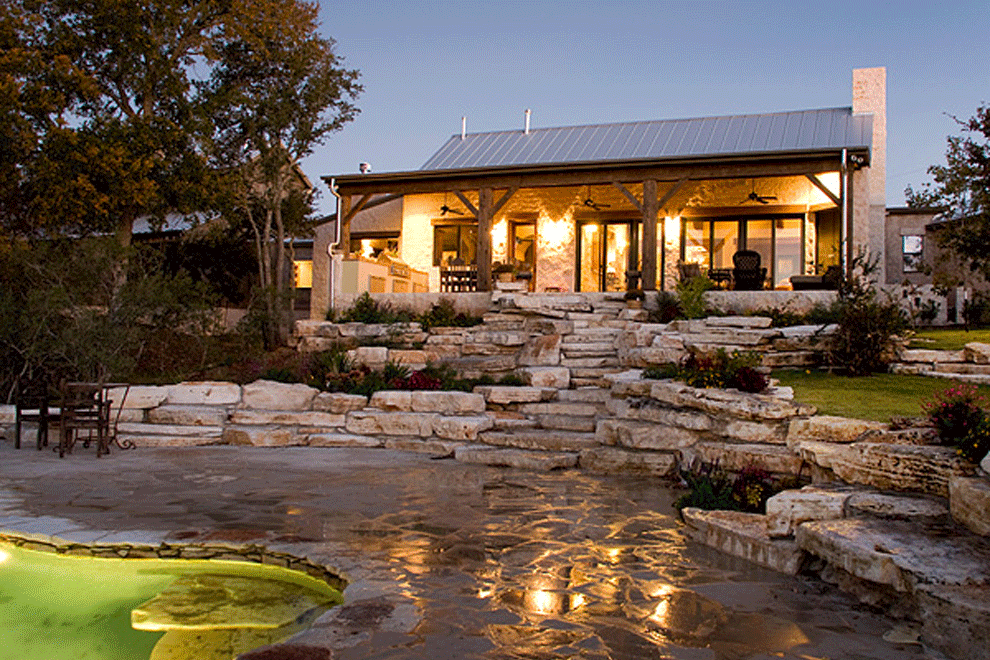 Strategically placed outdoor and landscape lighting can dramatically transform the appearance of a home.  Our outdoor lighting systems are designed to highlight the best features of your property in order to keep the focus on your home and landscape, rather than the lights themselves.  Our goal and guarantee to our customers is that your home will be more stunning during the night than in the daytime.  By using textures, shadows, and colors, as well as dark silhouettes your property is beautifully transformed with its own unique appearance.

Landscape Accent Lighting
Security Lighting
Christmas Lights Installation
INSPECTIONS AND ADDITIONAL SERVICES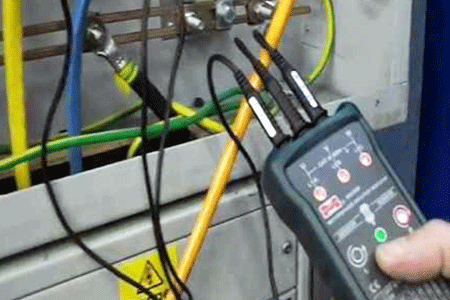 Are you in need of an inspection and feel you don't know where to turn? Give us a call today and let us set up your first inspection!  We specialize in electrical inspections including:
FLIR (Forward Looking Infrared) http://www.flir.com/us/index.html -We incorporate FLIR infrared technology to inspect your wiring, panels, switchgear, motors and all other components of electrical systems. Excessive heat in electrical components is often an indication of potential failure. By using thermal imaging, we are able to identify issues to help prevent failures caused by worn parts, unbalanced loads, bad breakers and fuses, loose connections, and undersized conductors. Included with your inspection is a written report to allow you to make an informed decision on repairs and preventative maintenance programs.  These services are provided by a Certified Thermographer and Master Electrician, which also allows us to make immediate repairs if necessary.
Electrical System Inspections

Preventative Maintenance Services

Home Remodeling

New Construction

Vehicle Charging Stations

Rodeo Arean Lighting/Design and Install
QUALITY AND AFFORDABLE SERVICE RIGHT AT YOUR DOOR